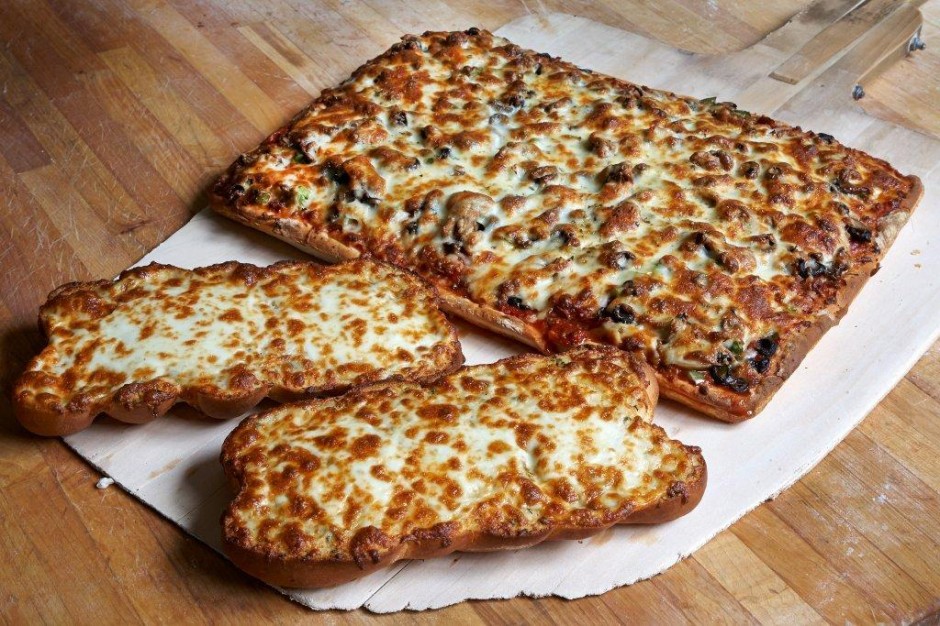 Authentic Italian Bakery: All of our breads are made in-house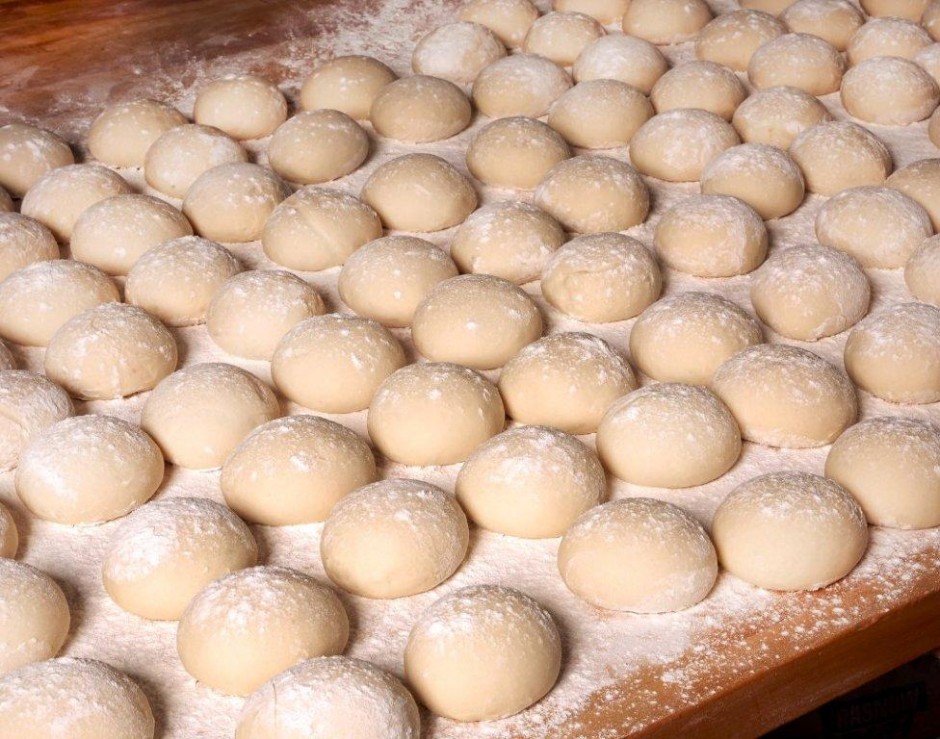 Generations of baking experience In every pizza we make
Pizzeria in Omaha, NE
fresh and savory
Known as Omaha's oldest Italian restaurant and bakery, we're on the rise to 100 years in business! Since 1919, Orsi's Italian Bakery & Pizzeria has offered fresh and savory Italian foods to the residents of Omaha. With a wide variety of selections, including fresh-baked Italian bread, hand-crafted pizzas and imported oils and vinegar from our deli, you can find your favorite Italian items at our shop.
Delicious Italian Foods
Since we opened our doors nearly a hundred years ago, we have maintained a belief that great food comes from fresh ingredients and time-honored traditions. Each morning we start our day by baking delicious breads and prepping our dishes. The time and pride we show for our food can be tasted in every bite. No other Italian restaurant in Omaha, NE, offers as complete of a selection of Italian items, including authentic cheeses, breads, pastas, meats and more. Our passion is bringing real Italian food to our customers and we swear you won't taste a more genuine dish outside of Italy!
View Menu
pies, breads & goudarooni
Always freshly prepared
We offer freshly prepared and delicatessen items, including meats, cheeses, peppers and olives. Our shop comes stocked with a wide variety of Italian grocery items. We bring nearly a hundred years of tradition to our food and service. We use only the freshest ingredients to capture an authentic and savory taste.
freshly prepared foods
Known as Omaha's oldest Italian bakery, we're on the rise to 100 years in business!
Our menu is varied and includes not only freshly prepared foods, like pizza pies, goudarooni and baked items, you can also pick up a number of grocery items for home enjoyment. We carry such groceries as imported oils and vinegars, jarred peppers and artichokes, as well as a wide selection of pasta, from capellini to linguine. Contact us to order a spread of our spiced meats and sharp cheeses or come by to take in the delicious aromas and friendly atmosphere of our neighborhood pizzeria in Omaha, NE.